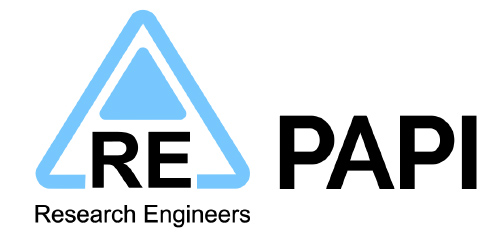 Research Engineers Ltd (RE) was established in the United Kingdom in 1923. In 1974 RE was heavily involved in the creation of the first PAPI. Production started in 1976 and is the same design used today in our halogen PAPI.
Airport Lighting Specialists purchased Research Engineers PAPI and manufacturing moved to Melbourne, Australia in 2002.
Research Engineers PAPI is now available in LED. Our LED projectors are directly interchangeable with our halogen lamped units, and are suitable for use with 6.6/6.6A 65W – 200W series isolating transformers. 
Research Engineers PAPI is in use around the world and operational in a range of climates and conditions from Antarctica to Dubai.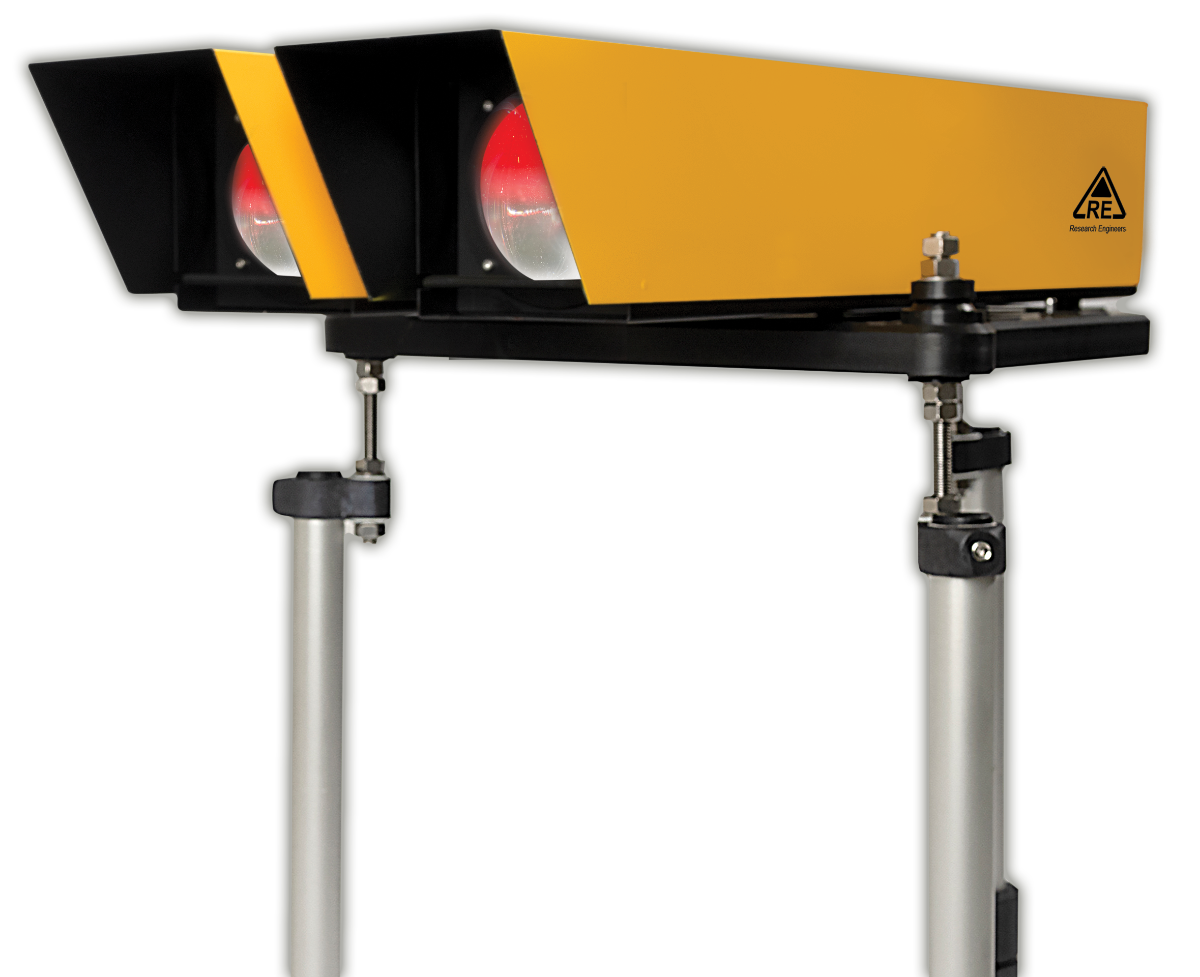 © Research Engineers 2023. All rights reserved.